Written, Directed and Produced by
Executive Producer and Editor
Overview
"Seasoned" (the series) is the story of a group of midlife men and women who, as they struggle with aging, are determined to make the next fifty years their best fifty years. *Production for the series started in August 2021, and most of the cast and crew are over the age of forty. 
"It is important that we remind people that just because you reach a certain age, you shouldn't stop dreaming and believing that the rest of your life can be the best of your life." 
Aretha Tatum's Seasoned will inspire young and old to pursue their dreams.
Genre- Drama, Musical, Comedy
A Dramedy 
Dreams can be a reality…at any age.  Join Faith, Anita and Grace on their spiritual journey to forming Seasoned, a music group of women all over the age of 50. 

At 55, Faith is done living her life for everyone else - her children are grown and now is her time to live her dream of starting a singing group for women over 50.  But her daughter, Dana, doesn't want her mom to make a fool of herself and discourages her from fulfilling her dream.  That is until she meets her mom's agent, David.   Will David convince the daughter that this dream can become a reality?

Anita, Faith's friend, has been singing in the church since she was a child.  Now married to the Pastor of a prominent church, Anita is ready to spread her wings and join Faith but her husband doesn't want her to sing outside of the church. 

Grace is a waitress at a diner looking to launch her singing career.  After singing at a local nightclub she meets David who tells her about a group he's forming called, Seasoned and encourages her to audition for the lead.  Will Grace give up her dreams of being a solo artist to join Seasoned? 
Synopsis by Episode for Networks and Private Investors 
Seasoned – Season 1 Episode synopsis
(Produced and Streaming)
Episode 1.1 – Living the dream
Faith and Anita move forward with plans to form a singing group despite facing opposition from those closest to them. Faith solicits the help of an old friend Star, "the star maker" who connects them with David a local agent. He agrees to manage the group and sets up auditions. Several women respond, young and old and are determined to become the newest member of the group.
Episode 1.2 – The Season for Grace
Grace, a local waitress, has a day filled with ups and downs as she prepares for her big audition. David helps Tony with an idea for his supper club.  
Episode 1.3 – Test of Faith
Faith and Dana meet with family to discuss their family reunion and old family secrets come to the surface. David has a surprise visit from his brother. Tony receives some life changing news.
Seasoned – Season 1 cont. (1.4 thru 2.2) future Episode synopsis
(Currently Fundraising)
Episode 1.4 – Opinions
David faces ridicule for managing a group of older women; Teddy D. Bear decides to mentor a young comedian; Grace and Trina have another encounter with Mark.
Episode 1.5 – Skeletons
Faith and Anita help Grace to deal with a past mistake; David plans to wreak vengeance on his brother; Charles receives a surprise visitor at the church.
Episode 1.6 – It's complicated
Charity is pursued by a bold suiter; Teddy is confronted by a stalker; things get awkward between David and Grace when they run into each other while on dates; Charles and Anita reach a crossroads.
Episode 1.7 – Sowing and reaping
Faith, Anita and Grace perform for the first time as Seasoned; Mark's wife prepares a surprise for his birthday.
Episode 1.8 – Second chances
Family and friends show up to support Faith, Grace and Anita at the Tony's Place competition.
Seasoned – Season 2 Episode synopsis

Episode 2.1 – New beginnings

Charity makes a tough decision; Faith, Grace and Anita have a life changing meeting with Classic records; Dana and Michael get to know each other better; Patience tries stand up.

Episode 2.2 –  Reality check

Tony makes a tough decision; Grace receives an ultimatum; Sheila discovers why her memory is getting worse.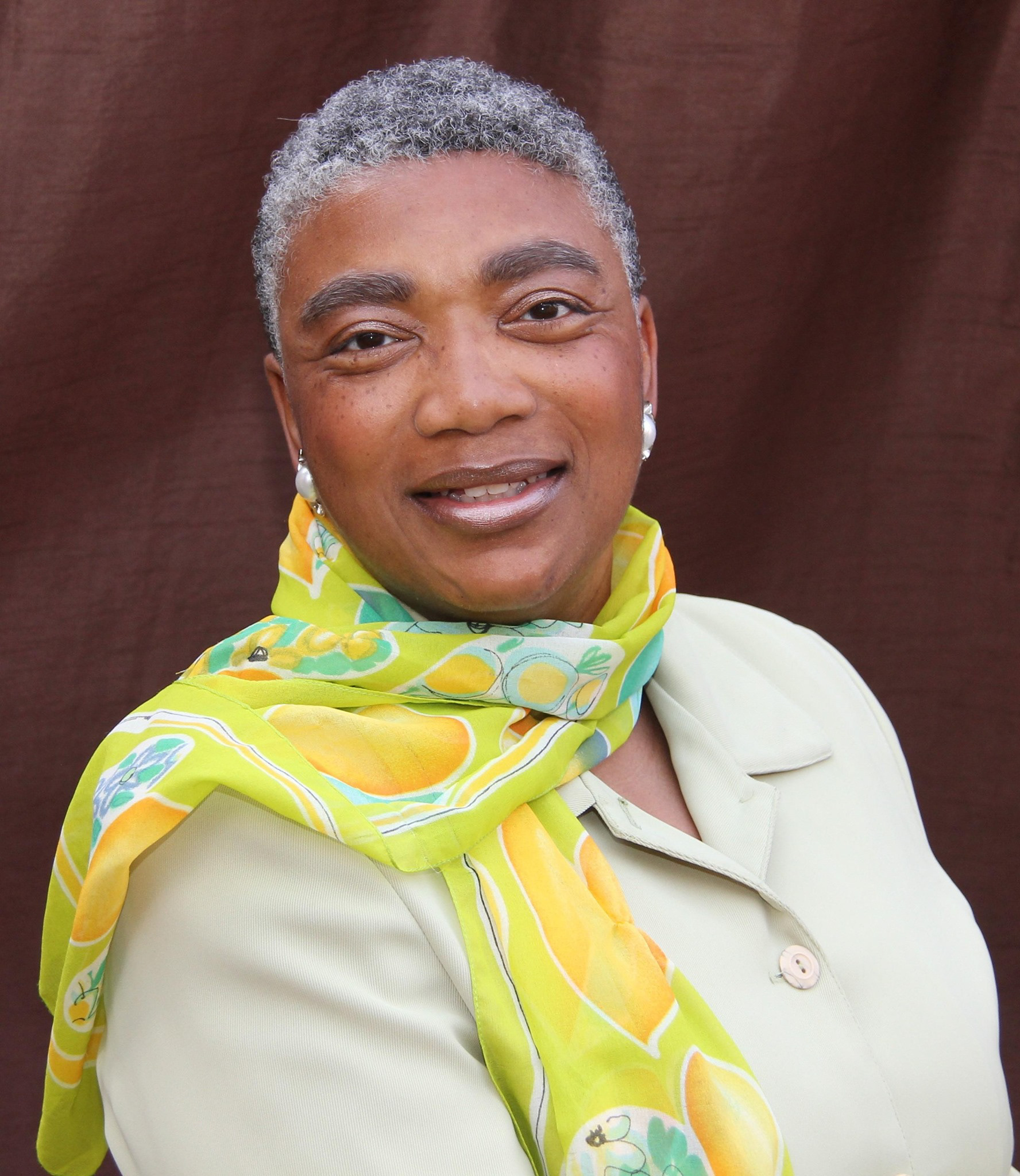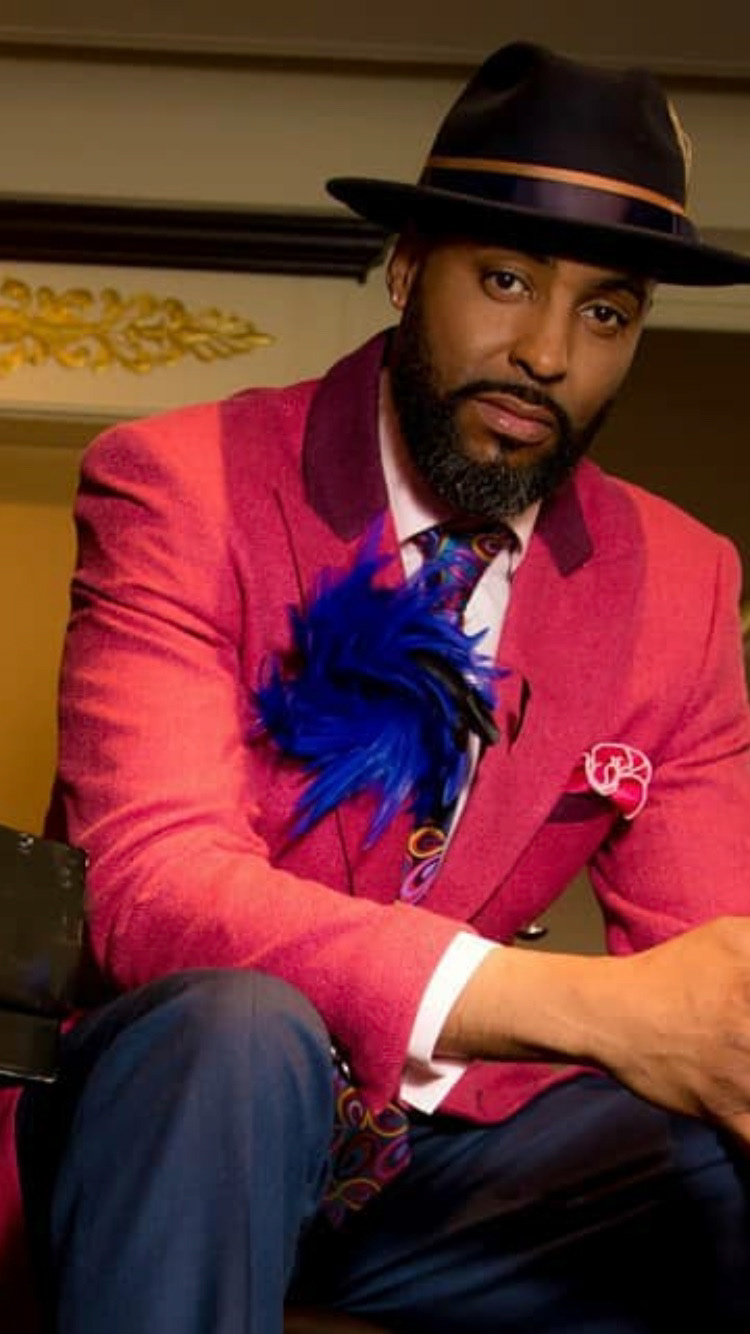 Original Musical Performances
"FOR ME"  by Tracy Kincaide  Music Video 
"SEASONED WOMAN"  by Aretha Tatum 
Live Performance
Close To You by Singleton McDonald